Open Studios 2022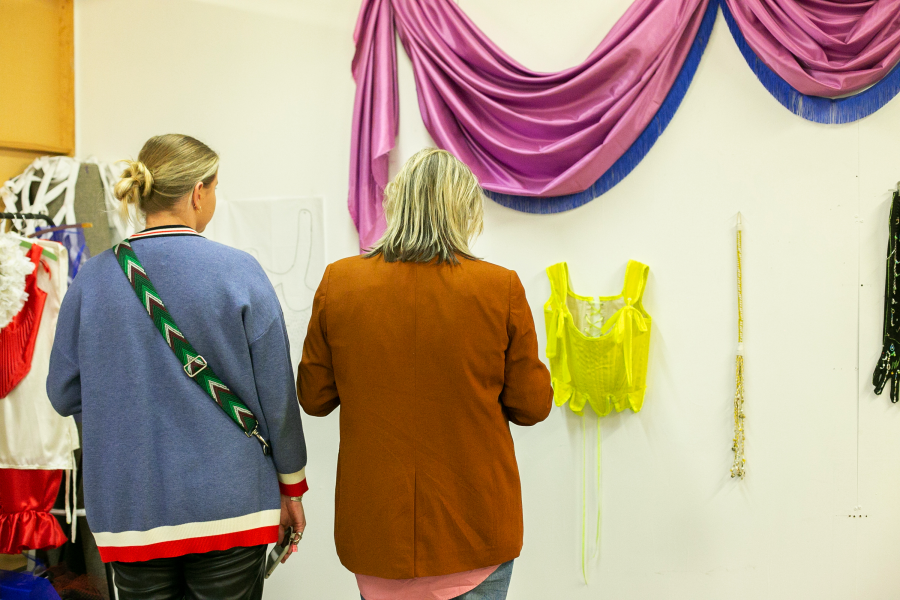 Two women looking at the work in Chelsea Farquhar's studio.
Meet ACE's 2022 Studio Program artist cohort
When
Adelaide Contemporary Experimental
13 August 2022
12:00pm to 5:00pm
Visit the upstairs studios at ACE for an exclusive opportunity to meet our current Studio Program artists in their working spaces.
The five ACE Studio Program artists — Ash Tower, Chelsea Farquhar, Cecilia Tizard, Dani Reynolds and Shaye Dương — will open their studios, giving the public a special opportunity to step inside the studio spaces above the gallery.
Alongside the exhibition, Allison has worked in collaboration with designer Tyrone Ormsby to produce an artist book. Featuring still photography taken by Allison during the development of Skin Shade Night Day, the book further illuminates her distinct and mesmerising viewpoint.
With refreshments available on the day (from ACE sponsors Charlotte Dalton Wines and Bowden Brewing), this is an exclusive opportunity for the public to drop by ACE and glimpse into the studios of leading South Australian contemporary artists.
Feature Image: Audience members engaging with ACE studios, 2022. Photography by Sharmonie Cockayne.
Studio Artists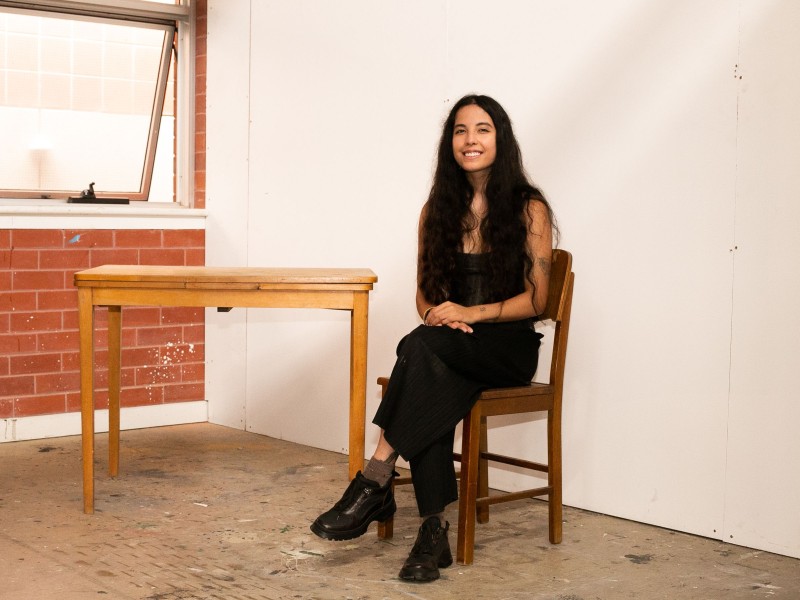 Shaye Dương
Adelaide Central School of Art Residency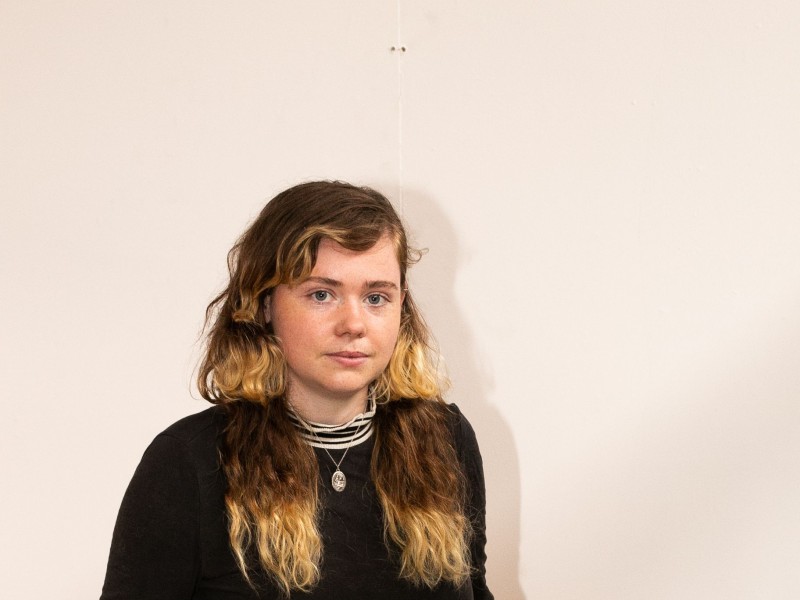 Chelsea Farquhar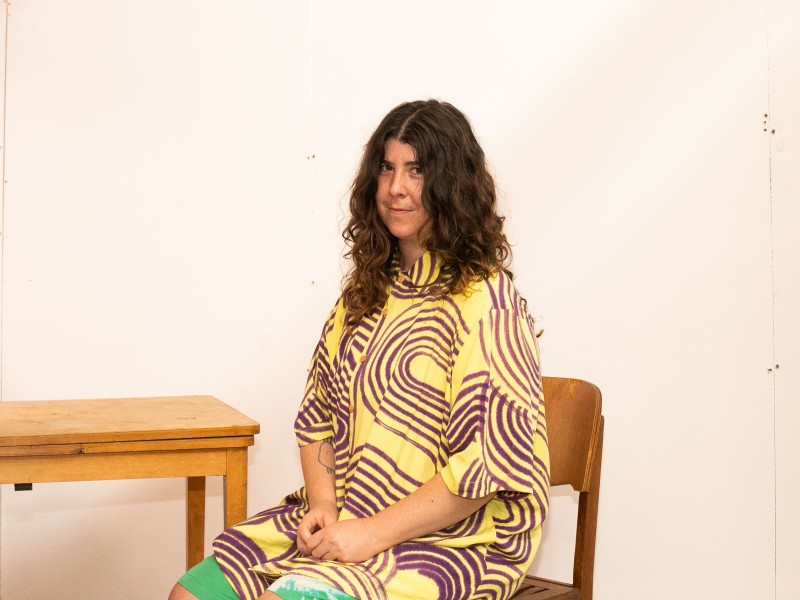 Dani Reynolds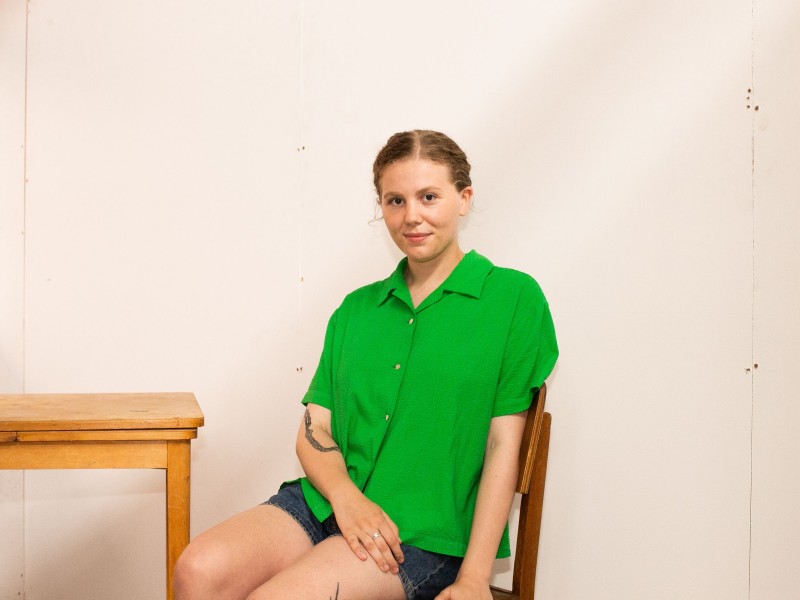 Cecilia Tizard
Helpmann Academy Studio Residency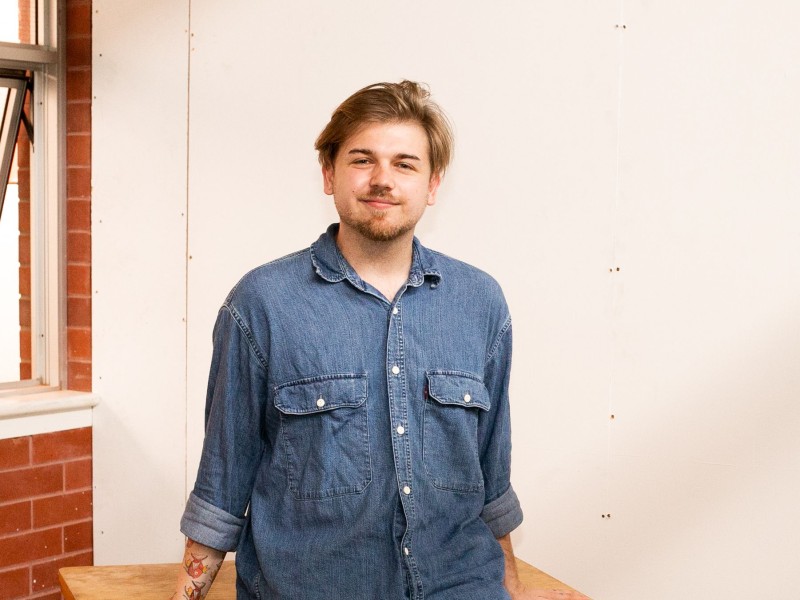 Ash Tower
About the ACE Studios
ACE's annual Studio Program supports five South Australian artists through a fully funded onsite studio residency. It is the only program of its kind in the state and is an invaluable pathway for artists to gain national recognition. Working as part of a cohort of fellow  artists, the Studio Program allows residents to experiment and develop their practice.
The ACE Studio Program  provides professional development opportunities including studio visits with Australian and international curators; participation in public programs; mentorships by ACE staff, and prominent profiling and promotional opportunities.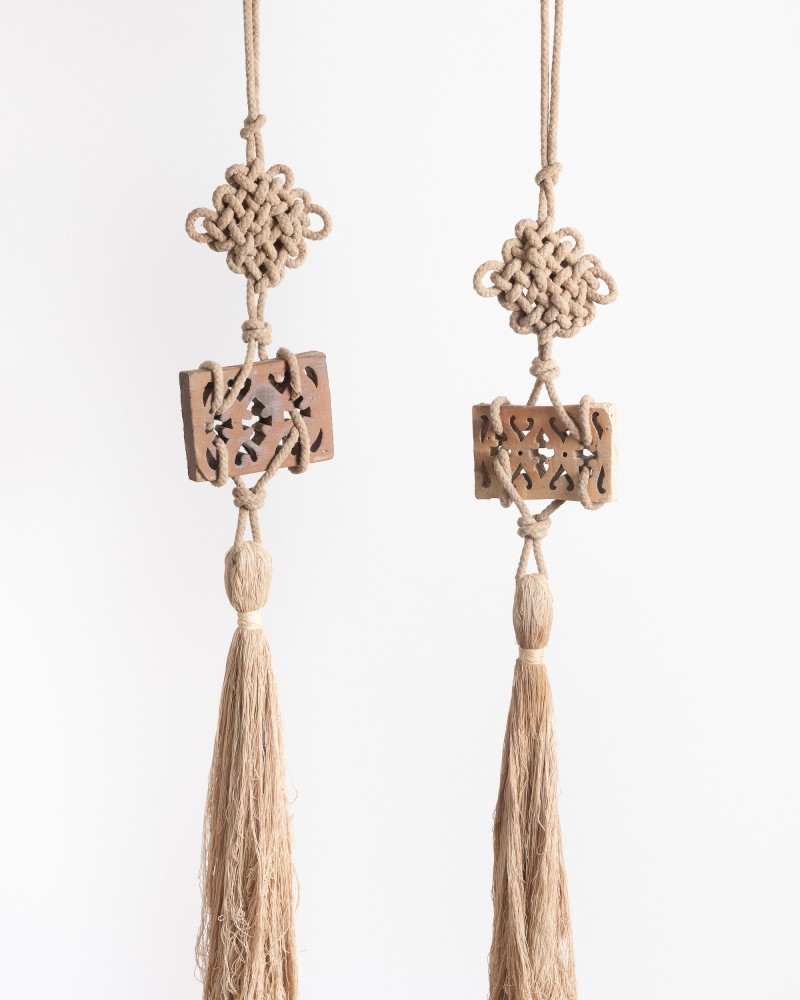 Two bricks are suspended by macrame-like rope.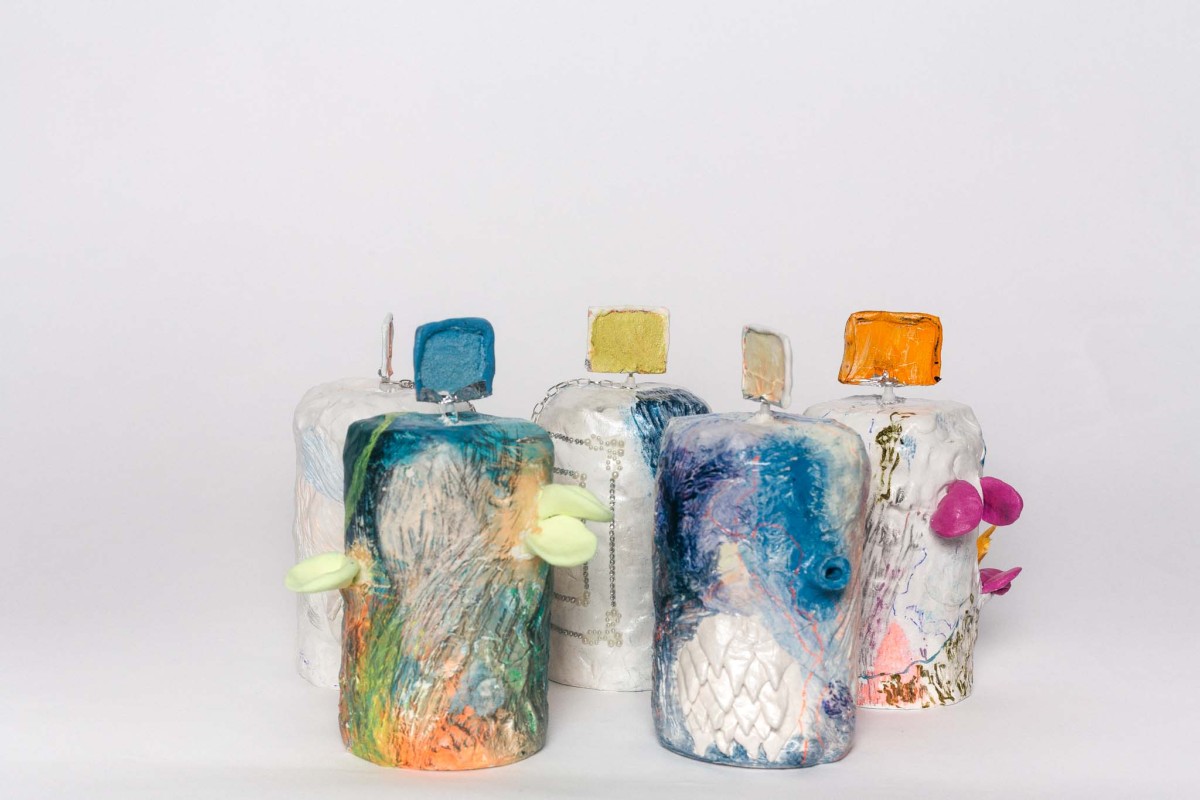 Five sculptures in a group, photographed on white backdrop.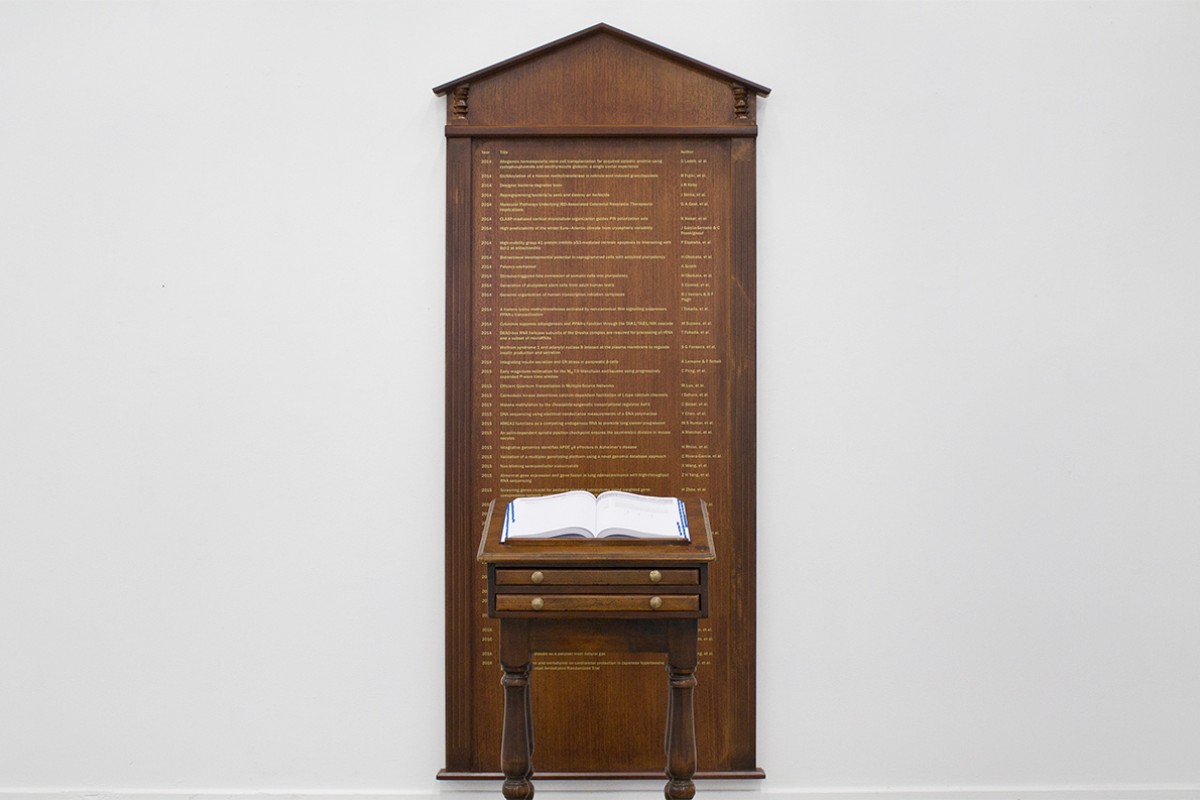 A large wooden artwork is photographed on white backdrop.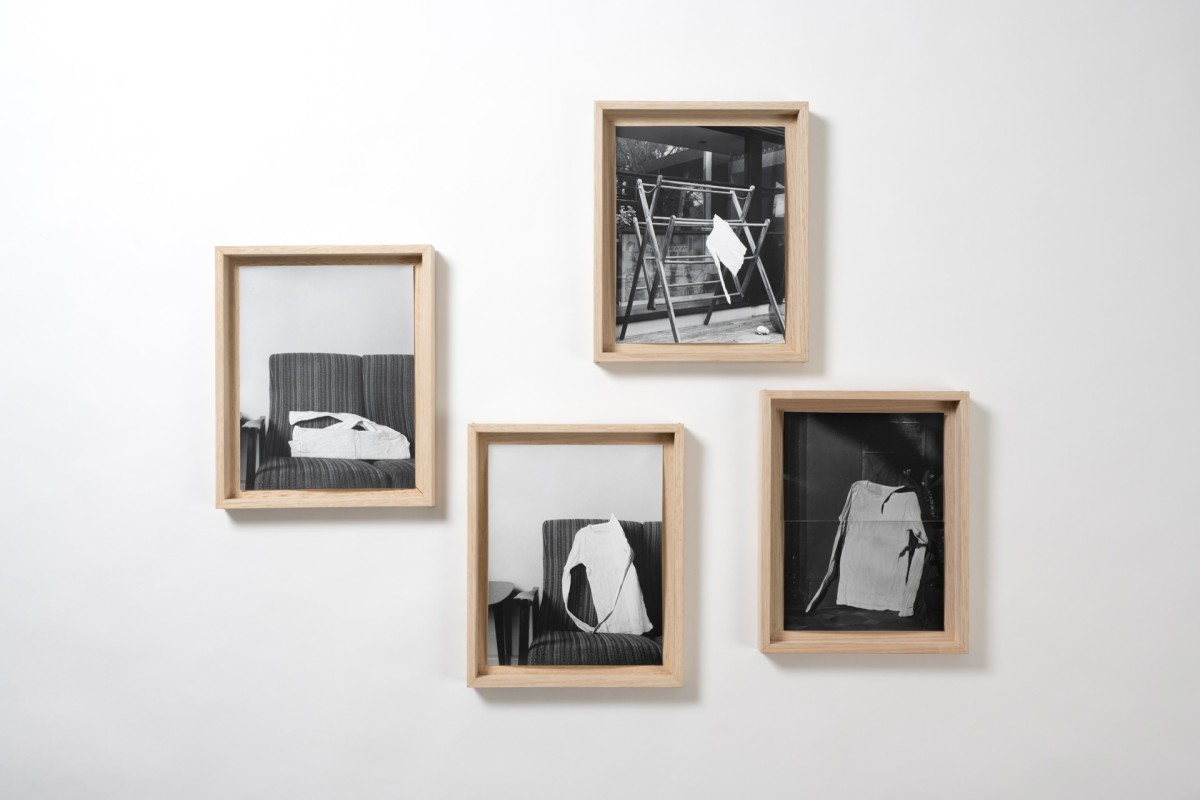 Four framed photographs hanging on a white wall.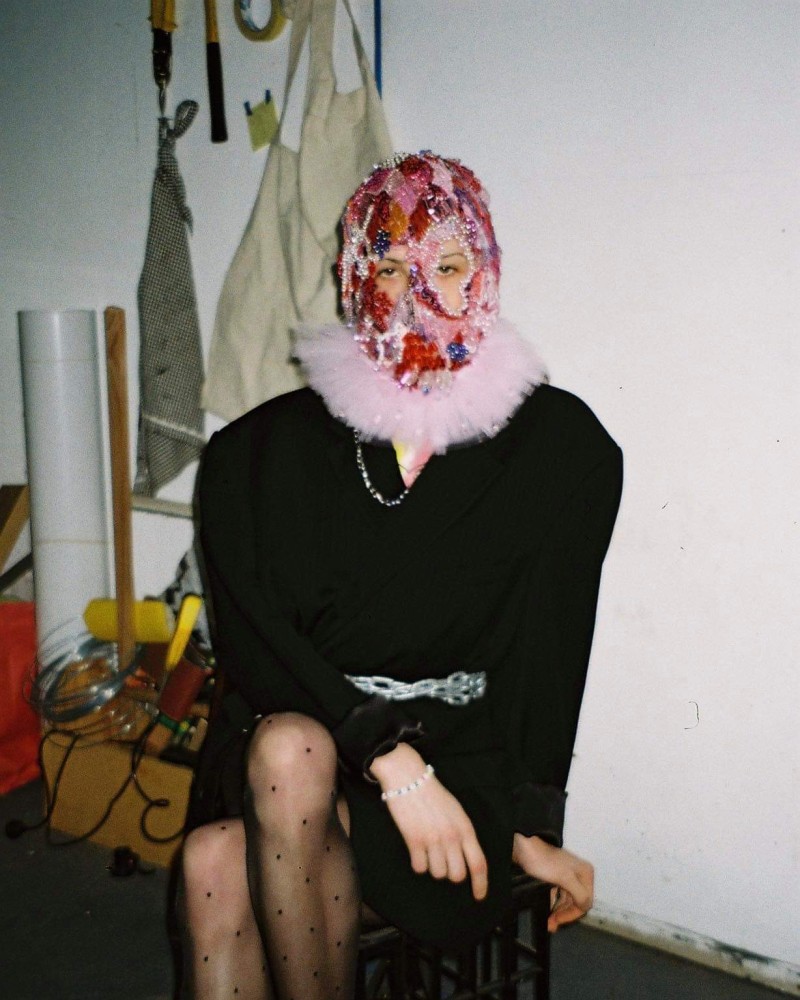 Person wearing pink beaded mask and ruffle collar sits on crate.
Supported by
The 2022 Studio Program is supported by partnerships with the City of Adelaide, Creative Partnerships Australia Plus 1 Program, Helpmann Academy, Adelaide Central School of Art, and Firstdraft. It is also supported by the generous contributions of private donors through the Studio Program Donors Circle.
2022 Studio Program Donors Circle
Anonymous x 2, Anton Andreacchio, Susan Armitage, Jane Ayers, Sally Ball, Candy Bennett, Kate Bohunnis & Patrice Sharkey, Angela Carey, James Darling AM, Julia Dowling, Lesley Forwood, Rick & Jan Frolich, Stephanie Grose, Mo & Simon Hardy, Amanda Harkness, Andrew Henderson, Kate Irving, Hon Diana Laidlaw AM, James Lake, Brigitte Lane, Stephen Lane, Edwina Lehmann, Ryan McCourt, Pam McKee, David McKee AO, Jane Michell, Ministry of Clouds, Chris Penny, John Phillips, Michael Pocock, Ruth Rentschler, Aidan Rigoni, Louise Rigoni, Venetia Rigoni, Jill Russell, Paul Sutton & Tanya Soetratma, Thelma Taliangis, Tracey Whiting AM