COMMON CULTURE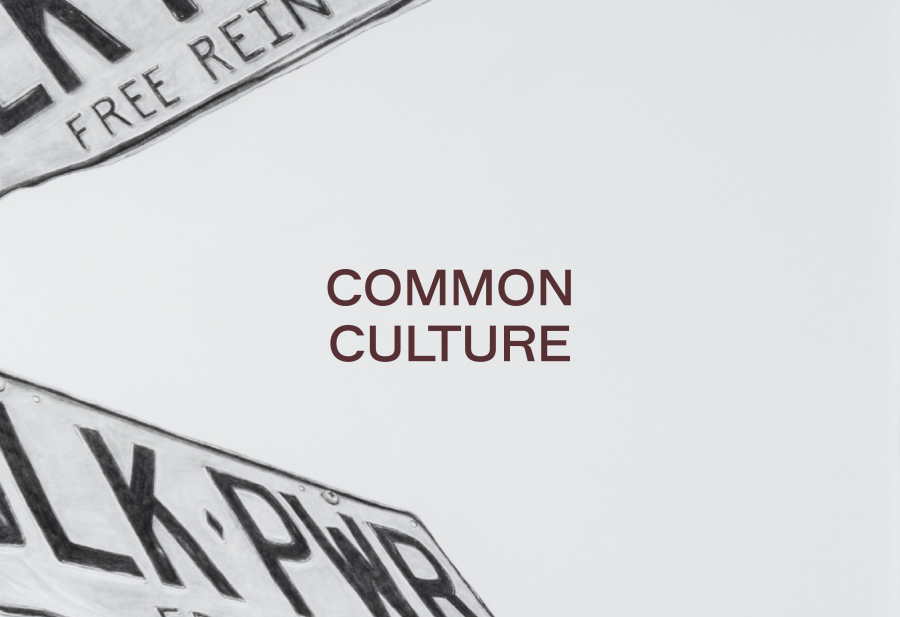 A pencil drawing of Australian style number plates which read: 'BLK PWR, Free Rein'. The words 'COMMON CULTURE' is overlaid.
fine print presents COMMON CULTURE: the first in a series of discussions around care and culture.
When
Adelaide Contemporary Experimental
October 22 2022
9am to 11am
fine print's COMMON CULTURE warmly invites First Nations and people of colour (POC) artists and arts workers to gather at ACE for a hosted discussion with invited speakers Jack Buckskin (SA), Yusuf Ali Hayat (SA), Truc Truong (SA) and Tian Zhang (NSW).
COMMON CULTURE is an opportunity to discuss cultural care for First Nations and POC folk in the arts community, and to collectively consider how to implement and encourage better practice and safe spaces for culturally diverse groups in Kaurna Yarta and beyond. 
This is the first in a series of discussions around care and culture. In platforming the experiences and knowledge of First Nations and POC voices, fine print wishes to create a considered base for future iterations which will welcome allies and other diverse communities.
ACE and fine print welcome registrations to this session from First Nations and POC artists and arts workers. There are only 15 places available. Early registration is strongly encouraged.
Please feel free to get in touch if you have any further questions.
Complimentary morning tea provided.
This event is Auslan interpreted.
Saturday 22 October, 9.30–11am
Feature Image: Promotional design featuring detail of Ryan Presley, 'HIGH ROADS, LOW ROADS (NO EXIT)' (2022). Courtesy of the artist and Milani Gallery, Brisbane.
In 2022, fine print is focused on opportunities for reciprocal forms of learning, and sharing skills and knowledge in an informal, hospitable format. Through a number of programs across the year, we seek to create space for conversations around our work and the ways we work, with learning equally shared between participant and presenter. COMMON CULTURE is presented as part of fine print's 'COMMONS'. 
COMMONS has been assisted by a Government of South Australia-Covid Recovery Grant.