Studio Program
ACE is home to five fully-supported, rent-free CBD-based studios for South Australian artists.
ACE is home to five fully-supported, rent-free CBD-based studios for South Australian artists. 
The ACE Studio Program provides professional development opportunities, including studio visits with Australian and international curators; participation in public programs; mentorship by ACE staff; and prominent profiling and promotional opportunities.  
It is the only program of its kind in the state and is an invaluable pathway for artists to gain national recognition. Working as part of a cohort of fellow  artists, the Studio Program gives residents the space to experiment with their practice and grow their professional careers.
Studio artists Jonathan Kim and Sundari Carmody chat to each other across the corridor in the ACE Studios (2020).
The ACE Studio Program offers
12-month rent–free studio space, from January 2023 – January 2024

Studios are approximately 20m2 and feature 24/7 access, plus shared kitchen and breakout facilities

Utilities (electricity, internet, water) included

Adelaide CBD location, above the Adelaide Contemporary Experimental gallery at Lion Arts Centre

Participation and commission fee to produce new work for ACE's annual studio artist exhibition, Studios: 2023

Professional development opportunities including, but not limited to: studio visits with Australian and international curators, introductions to visiting artists, participation in public programs, and support from ACE staff

Profiling and promotion opportunities through ACE

The opportunity to be selected for a solo exhibition at Firstdraft in Sydney, supported by ACE and Firstdraft
Applications for the 2023 Studio Program are currently closed.
Sign up to our e-newsletter to stay up to date with the ACE Studio Program.
Eligibility
Artists who work across all contemporary art forms

Artists at any stage of practice (i.e. from early career to established)

South Australian residents who have been living in the state for the last 12 months as a minimum

People who are 18+

Those who have not previously participated in ACE's Studio Program

Artists who will be studying full-time in 2023 are ineligible to apply.

ACE strongly encourages artists who are Aboriginal and/or Torres Strait Islander, Culturally and Linguistically Diverse (CALD), living with a disability, or part of the LGBTQI+ community to apply for this opportunity.
How do I know if I am a good fit for ACE's program?
We look for artists who will benefit from the opportunity at this moment in the development of their career, and artists whose practices align with our vision and mission. To identify how your work might fit into our program, we encourage you to have a look at previous Studio Program artists and at ACE's previous exhibitions.
Is this opportunity targeted at artists in a certain age bracket?
ACE identifies that this opportunity is beneficial no matter what your age, or how long you have been a practising artist. However, to be eligible, you must be 18 years old or over. 
I have not completed formal visual arts studies. Am I still eligible to apply?
Artists who work across all contemporary art forms are eligible to apply. While you do not need to possess formal qualifications, those that can demonstrate a developed visual arts practice will make strong candidates.  

I am an artist living with a disability. How will I be supported if I am successful?
If you face barriers in completing application forms, we welcome you to reach out to find a suitable way to apply, and to discuss what capacities ACE has to support you should you be selected. Please be aware that the application form provides you with the option to submit your application by answering questions in video or audio format. You can also view more information about ACE's accessibility
What if I am based in regional South Australia?
Regionally-based artists should consider if they can meet the following requirements:
Minimum allocation of 20 hours per week (on average) to work in their studio.

Attendance at key after-hours events that support the delivery of the Studio Program.
I plan on travelling outside of the state during the Studio Program residency period. Am I still eligible to participate in the Program?
ACE supports participating artists to travel for short-term residencies, work opportunities and personal reasons. However, if you are planning on travelling for a continuous period longer than 4 weeks, you must provide ACE with details at the time of applying as this may limit your ability to meet the requirements of the Program.
Do you have any tips for making a strong application?
Guildhouse and NAVA provide relevant information and tips for preparing and writing proposals that we encourage you to access.
How are applications assessed?
Applications are considered by an advisory committee composed of ACE staff, a current ACE studio artist and 2 external industry professionals. Applications are assessed against the quality of the artist's work, the artist's commitment to their practice, and demonstration of the Program's benefit to artist's professional development. In selecting the overall makeup of the cohort, ACE also considers the representation of a diverse range of artistic mediums, as well as diversity of voices. 
Can I visit the ACE studios before I apply?
Please contact brad@ace.gallery before the 1st of October if you wish to arrange a 15 minute viewing of the studios. Viewing times are available between the hours of 10am - 4pm, Tuesday to Friday.
What if I have other questions I want to ask before I submit my application?
If you would like to learn more or ask questions about the opportunity before you submit your application, we invite you to join our online information session.
Thursday 22 September, 5.30pm ACST (1 hour) – RSVP here.
You may also get in touch with any questions by emailing Patrice Sharkey, ACE Artistic Director, via patrice@ace.gallery.
Studio Artists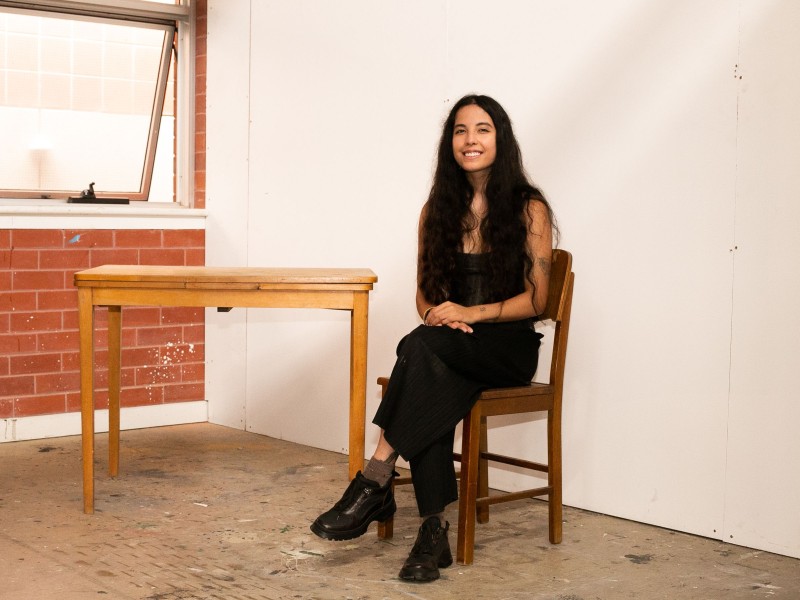 Shaye Dương
Adelaide Central School of Art Residency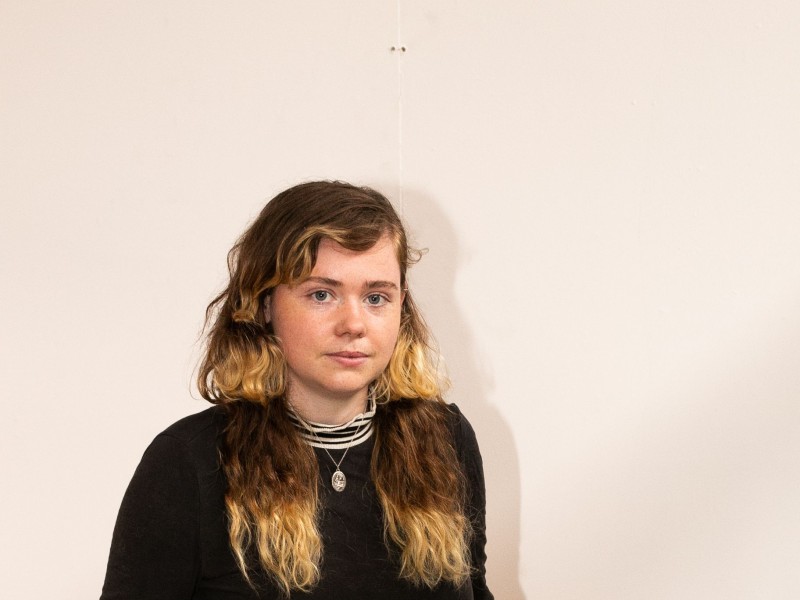 Chelsea Farquhar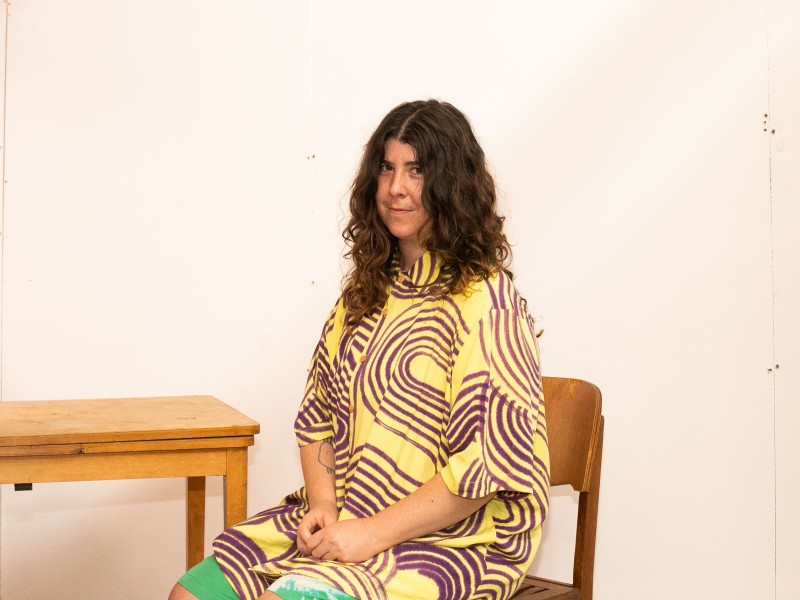 Dani Reynolds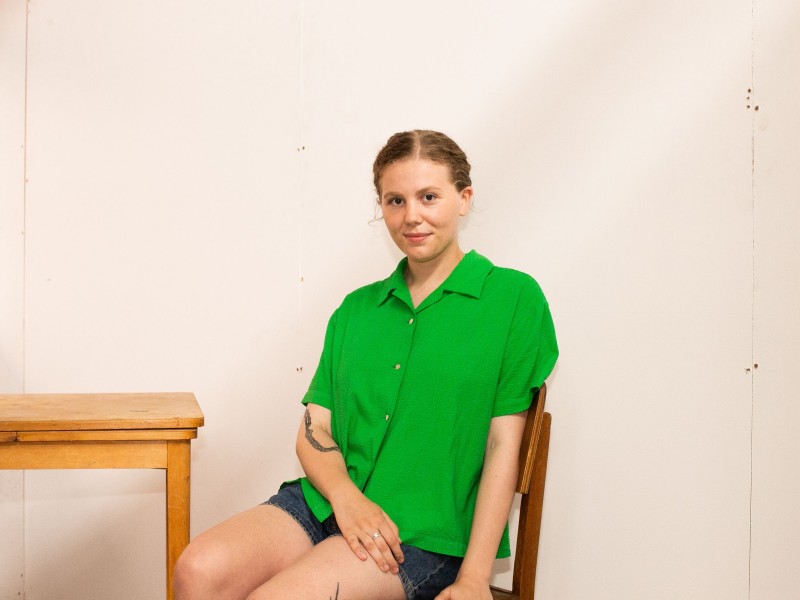 Cecilia Tizard
Helpmann Academy Studio Residency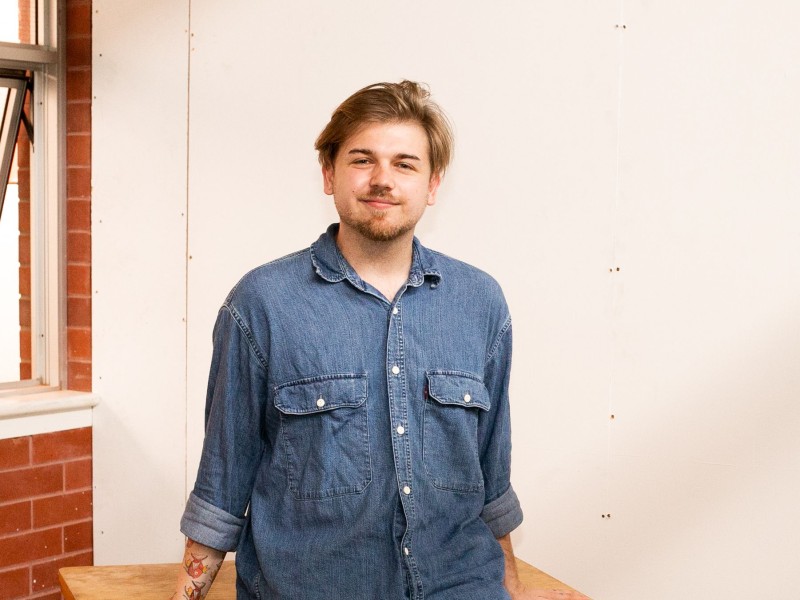 Ash Tower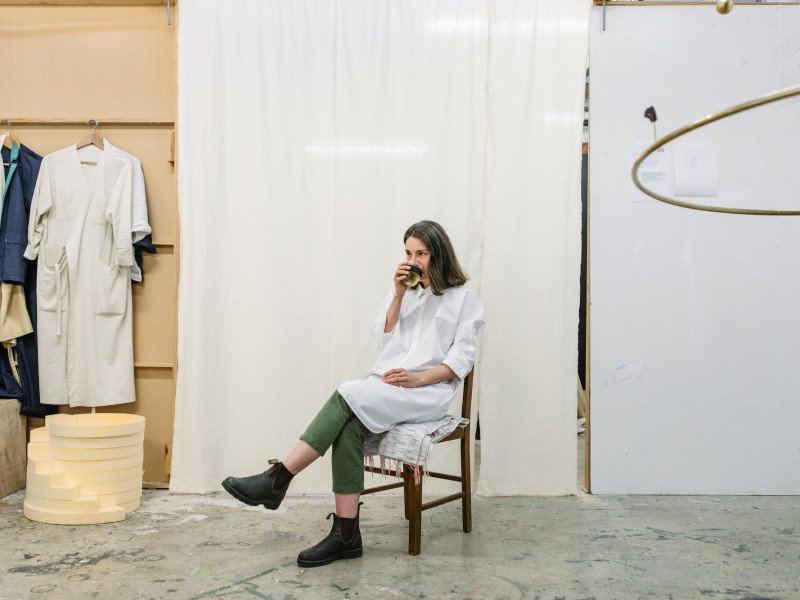 Sundari Carmody
City of Adelaide Studio Residency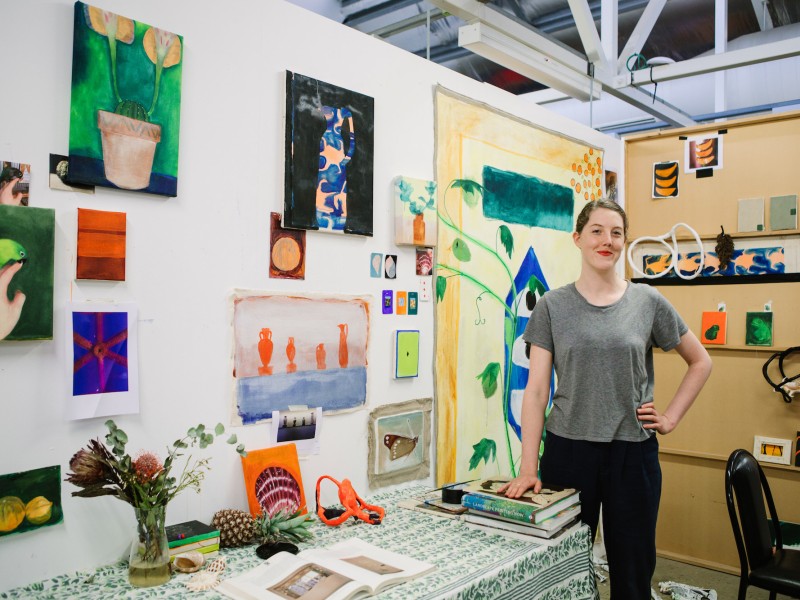 Anna Gore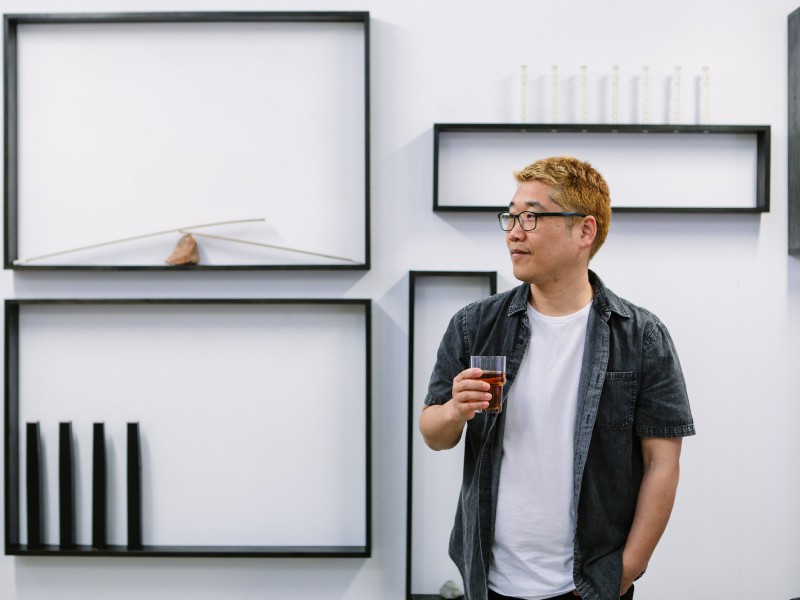 Jonathan Kim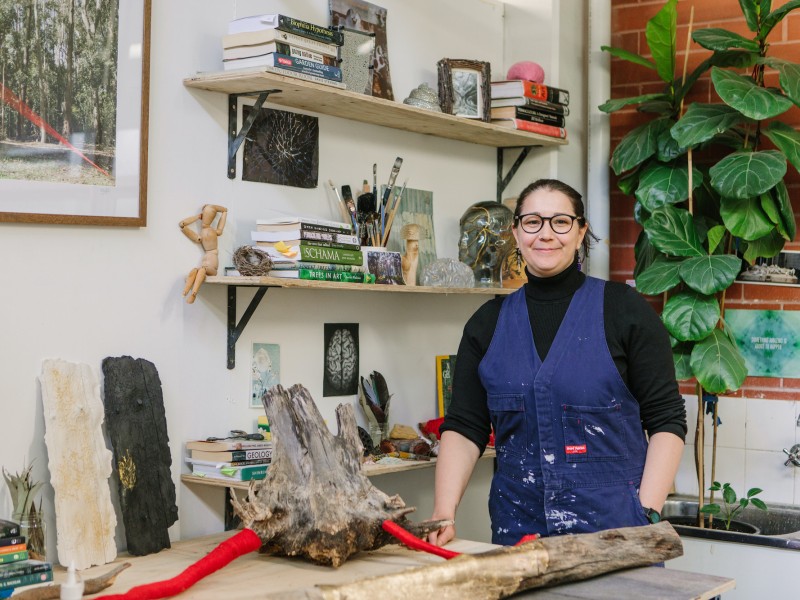 Oakey
Helpmann Academy Studio Residency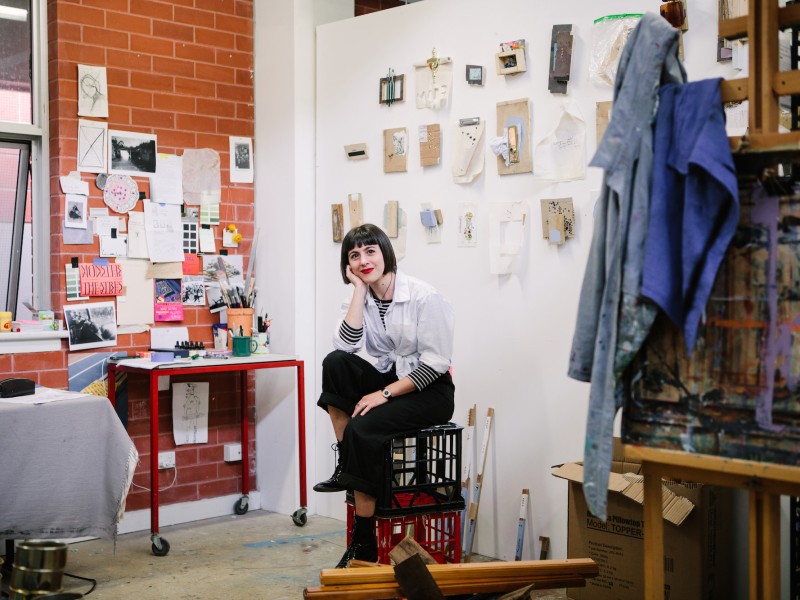 Loren Orsillo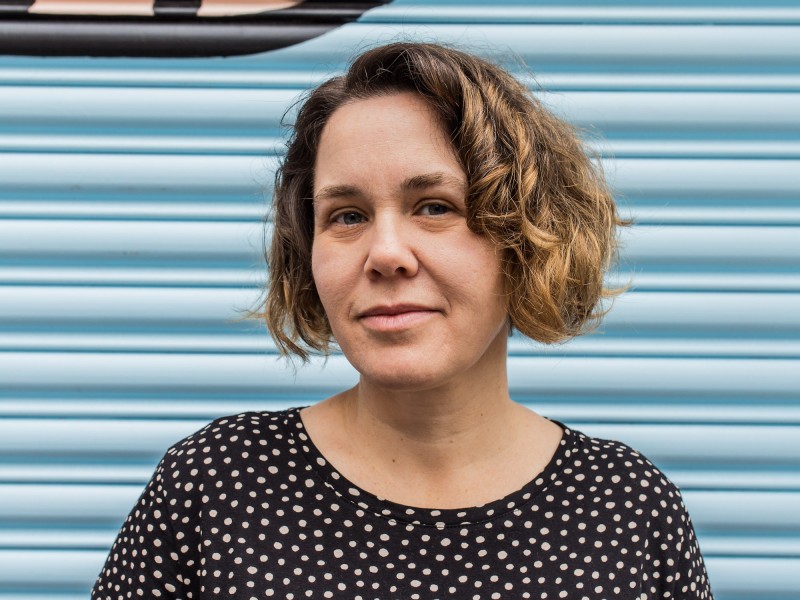 Tamara Baillie
City of Adelaide Studio Residency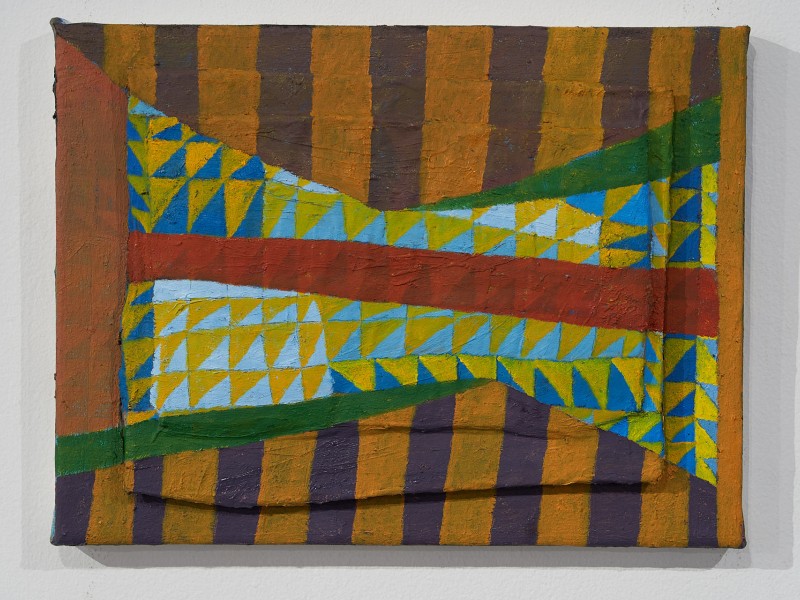 Max Callaghan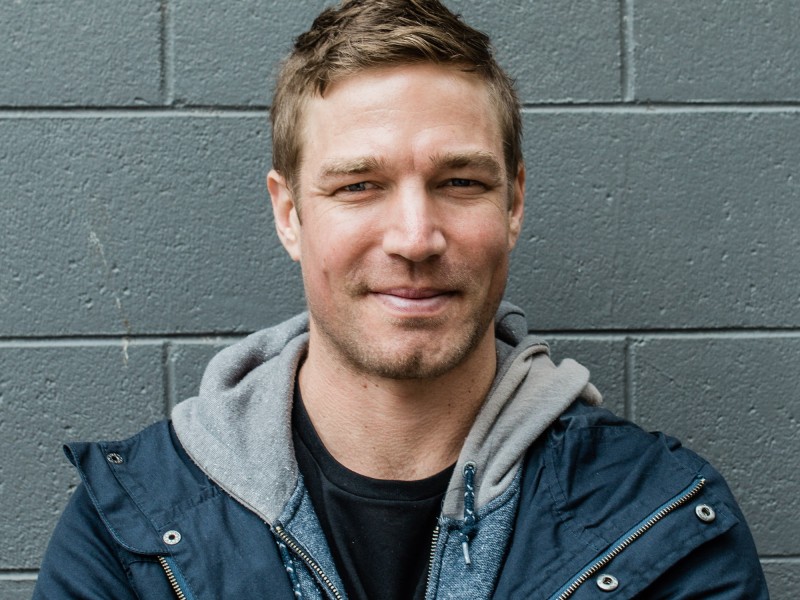 Steven Cybulka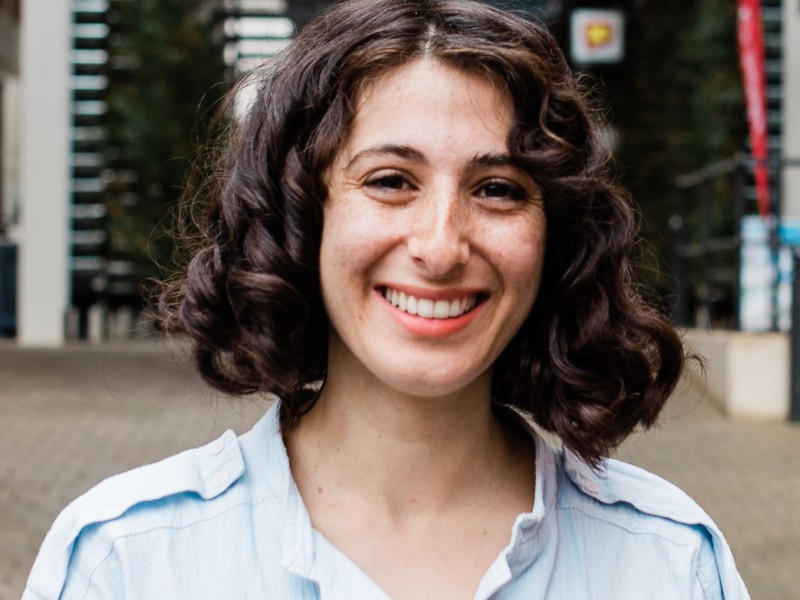 Tara Rowhani-Farid
Helpmann Academy Studio Residency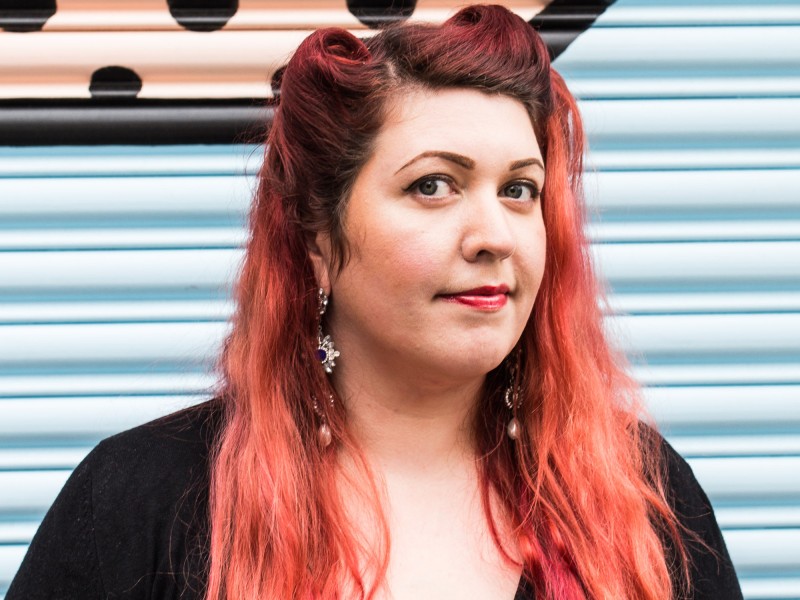 Jess Taylor
Supported by
The 2022 Studio Program is supported by partnerships with the City of Adelaide, Creative Partnerships Australia Plus 1 Program, Helpmann Academy, Adelaide Central School of Art, and Firstdraft. It is also supported by the generous contributions of private donors through the Studio Program Donors Circle.
2022 Studio Program Donors Circle
Anonymous x 2, Anton Andreacchio, Susan Armitage, Jane Ayers, Sally Ball, Candy Bennett, Kate Bohunnis & Patrice Sharkey, James Darling AM, Julia Dowling, Lesley Forwood, Rick & Jan Frolich, Stephanie Grose, Mo & Simon Hardy, Amanda Harkness & Karen Barrett, Andrew Henderson, Kate Irving, Hon Diana Laidlaw AM, James Lake, Brigitte Lane, Stephen Lane, Edwina Lehmann, Ryan McCourt, David McKee AO & Pam McKee, Jane Michell, Ministry of Clouds, Chris Penny, John Phillips, Michael Pocock, Ruth Rentschler, Aidan Rigoni, Louise Rigoni, Venetia Rigoni, Jill Russell, Paul Sutton & Tanya Soetratma, Thelma Taliangis, Tracey Whiting AM