Wearable textile masks and disguises workshop with Kasia Tons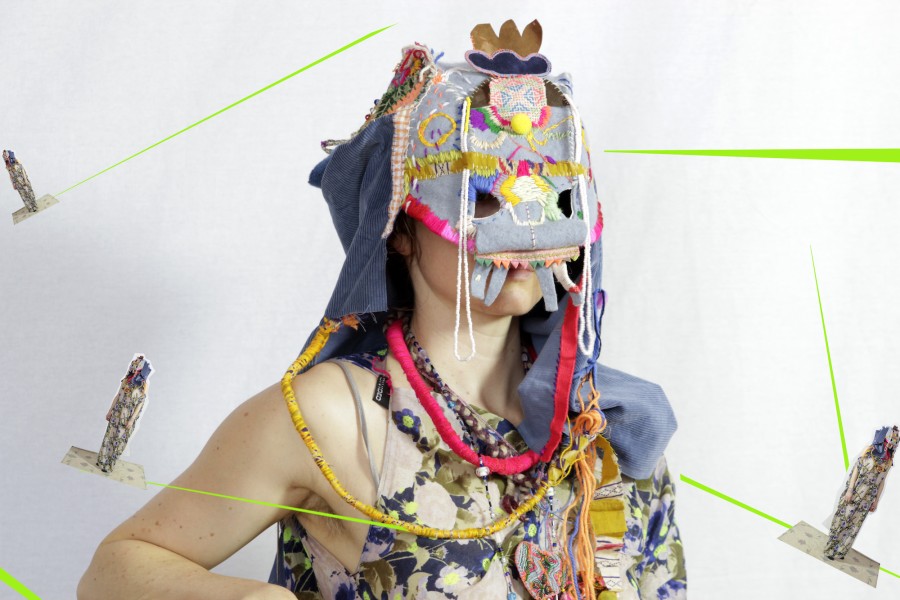 A person wears a detailed head piece/mask that covers their face.
Create a mask or disguise using hand stitching techniques, beading, embroidery and applique.
When
ACE Studio Space
July 2 2022
1pm to 4pm
Textile artist Kasia Tons explores themes of identity, mental health and connection in her practice and is interested in how masks and disguises can allow the wearer to hide or amplify parts of their personality or take on external personae's. In this workshop Kasia will guide participants through the process of creating a mask or disguise, using hand stitching techniques, beading, embroidery and applique.  Each participant will leave the workshop with a textile mask they have created and, if they wish, a photo of them wearing their disguise.  
 
Hand embroidery is at the heart of Kasia's practice and is incorporated into almost everything she makes. Participants can choose whether they explore this or opt for less time-consuming methods of decoration, depending on what they want to achieve. Participants are encouraged to bring along objects or materials they want to use in their mask. This can be chosen based on the meaning or significance of the object or based purely on the look or aesthetics of the object.  
For this in-person workshops participants must be fully vaccinated against Covid-19. 
Full price: $89.00
Concession/ACE Associate: $69.00
Feature Image: Kasia Tons, 'Traditional dress of No Where' (2015), hand embroidery, beading and appliquéd mask. Courtesy the artist.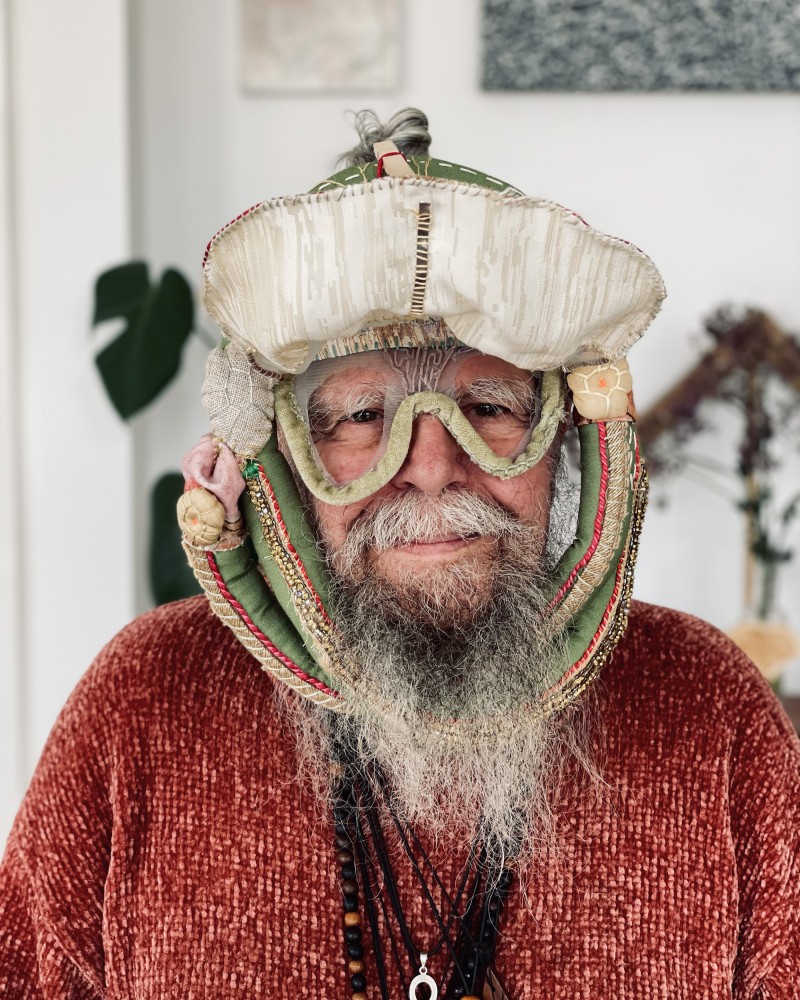 A bearded man wears an elaborate multi-coloured mask/hat.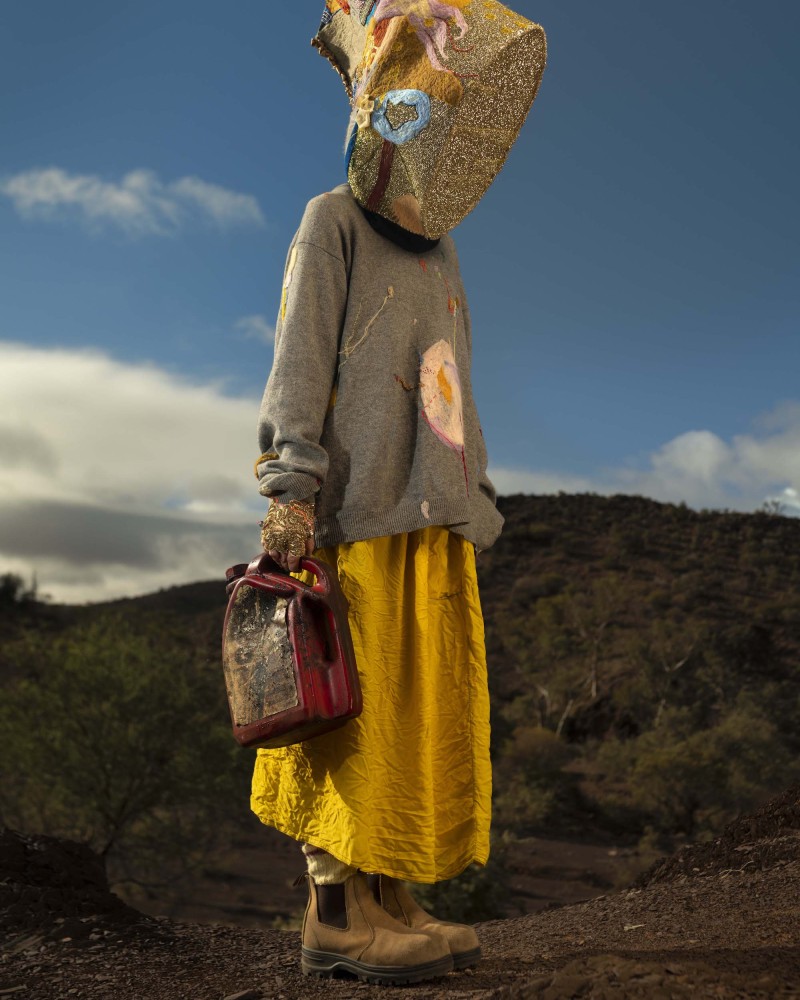 A person stands before a hill, wearing a large glittery head-piece, and holds a jerrycan.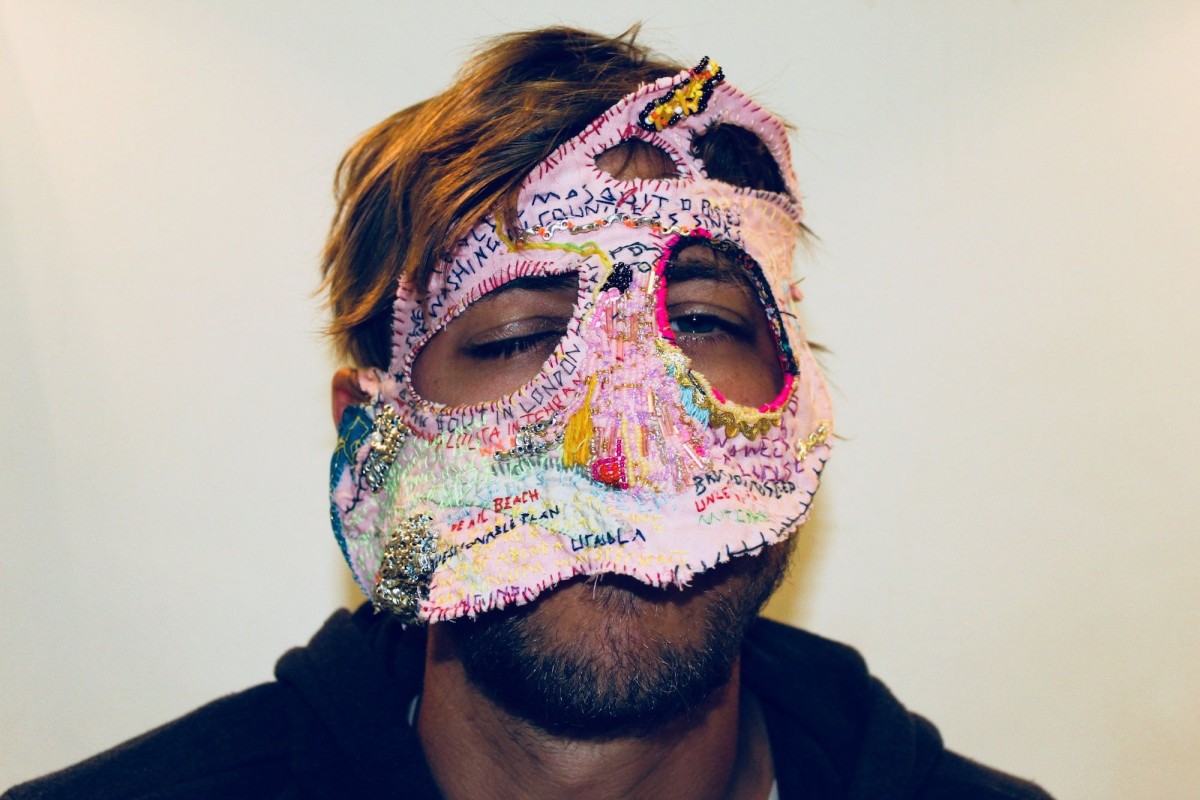 A man wears an elaborately embroidered mask. One eye is open and one eye is shut.
ACE's workshop program provides a unique opportunity to learn new skills and engage with leading contemporary artists in a creative, social and participatory environment. Designed to suit a range of skill levels and interests, these artist-led programs offer all audiences – from curious gallery-goers through to practicing artists – an opportunity to learn a range of creative techniques through hands-on, practical classes. All materials and light refreshments will be provided.