Make your own lead-light artwork with Chelsea Farquhar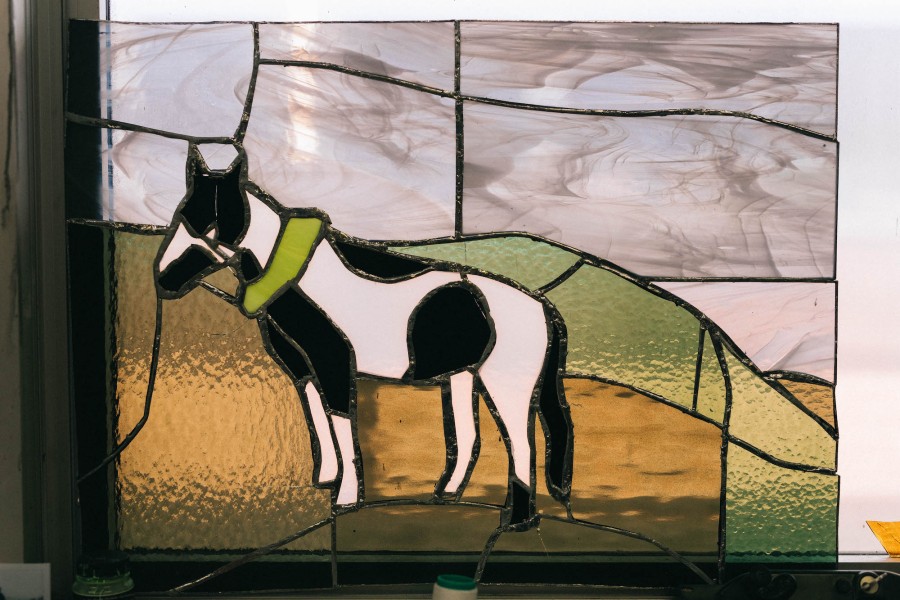 A large lead-light artwork displaying a horse sits in a windowsill.
Learn lead-lighting from 2022 Studio Program artist, Chelsea Farquhar.
When
Adelaide Contemporary Experimental
29 April 2023
1:00pm to 4:00pm
Design and make your own leadlight design using copper foil, solder and pre-cut glass shapes, exploring colour, texture and movement of light. Afterwards, take your unique creation home and hang it in a light-filled window.
With its origins in Roman and Byzantine windows, lead-lighting is a practical and decorative technique that's been used for thousands of years. In her own art practice, Chelsea uses lead-lighting (as well as blacksmithing and costuming) techniques to explore themes of time and transformation, often referencing the harlequin pattern, her works are theatrical and playful.
Full price: $89.00
Concession/ACE Associate: $69.00
Feature Image: Chelsea Farquhar (2022), 'Studios: 2022', documentation, work in progress. Photography by Thomas McCammon.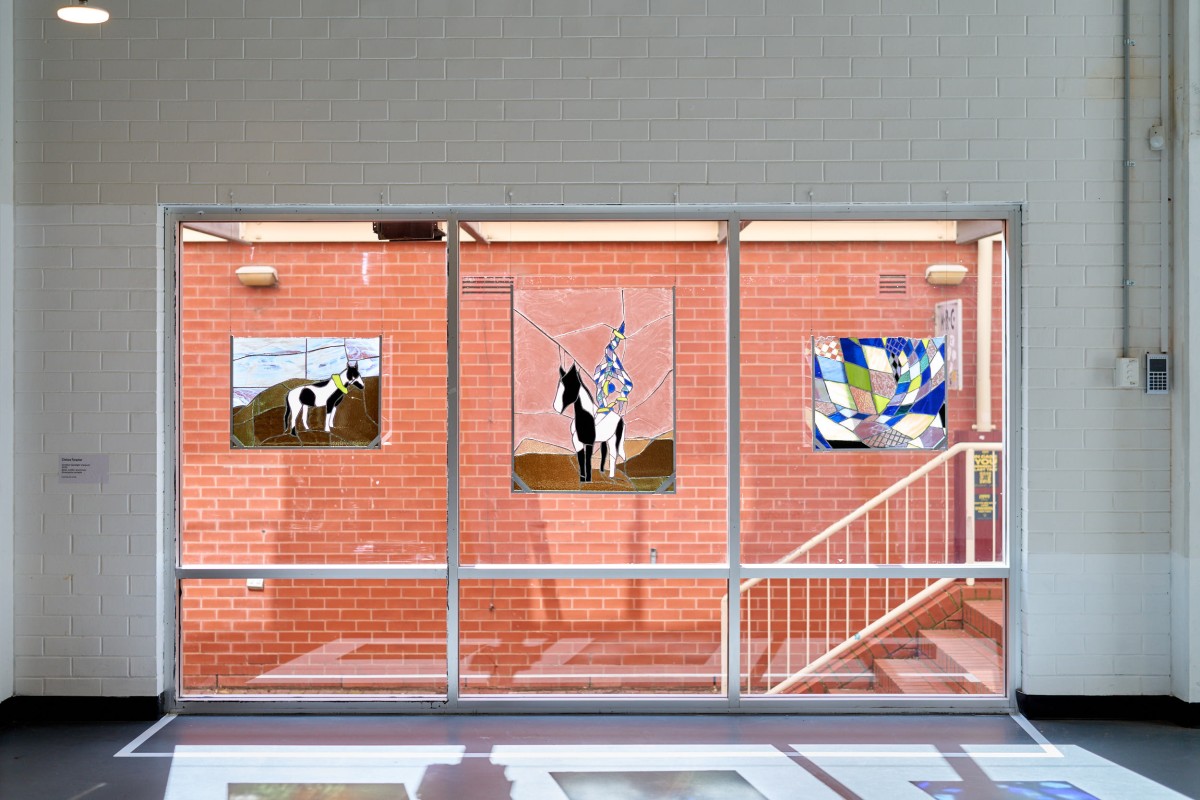 Three lead-light works, hanging from a window in ACE's front space.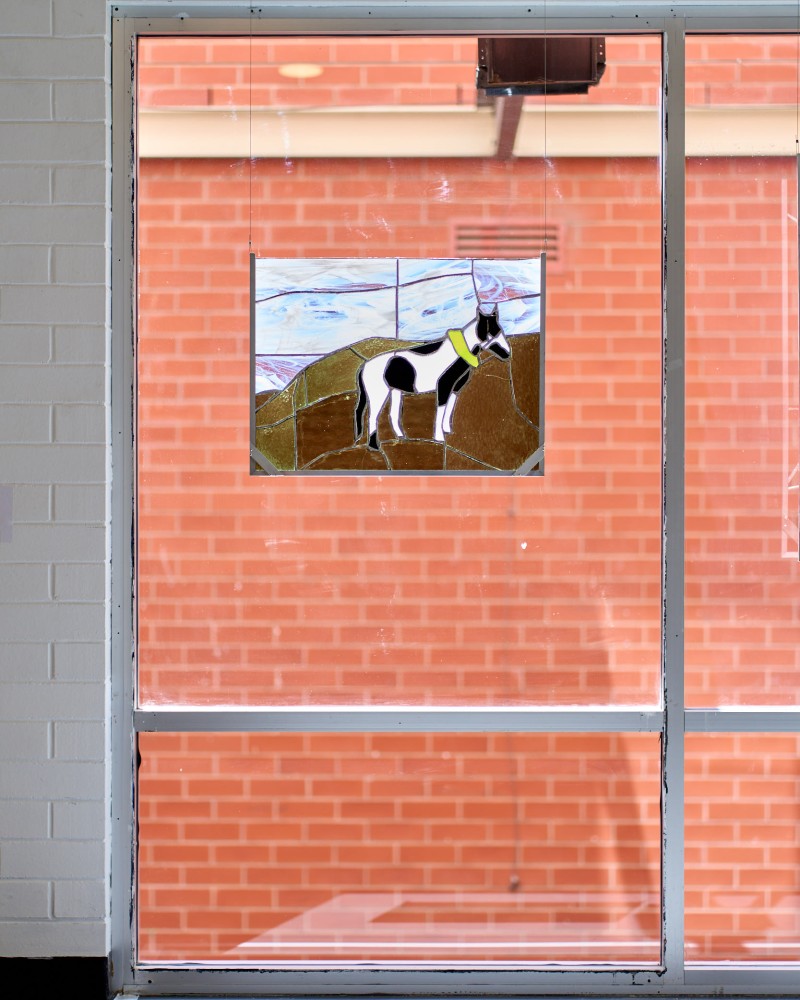 One lead-light work featuring a horse wearing a ruff, hanging from a window at ACE.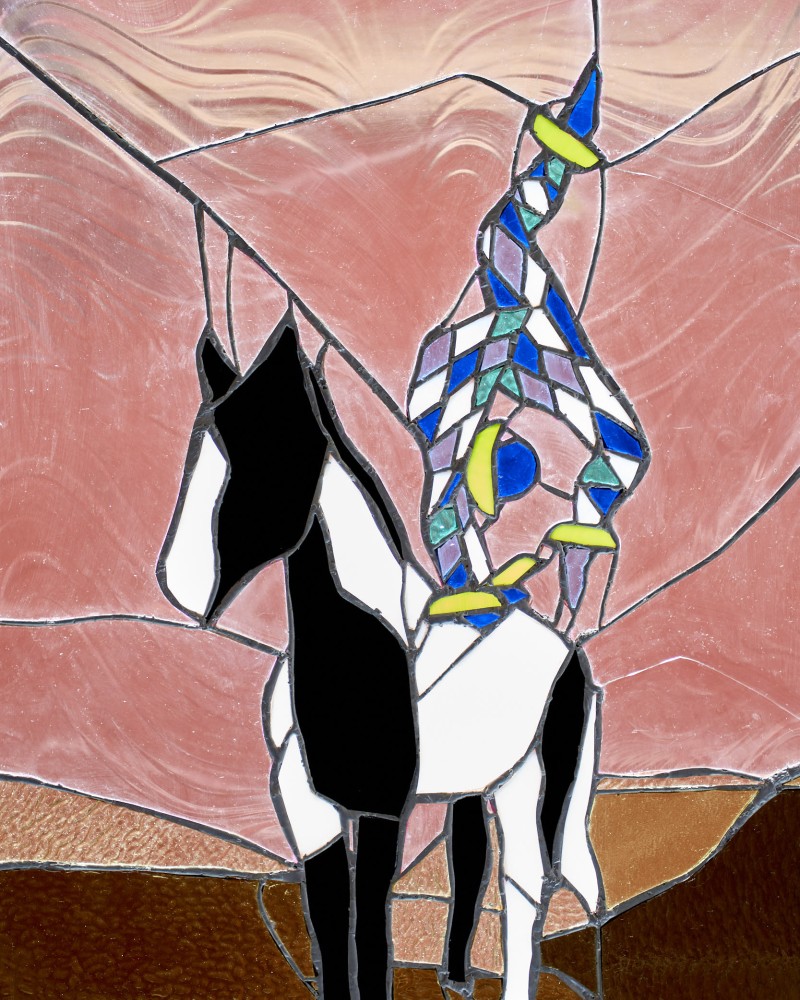 Detail of lead-light work featuring a circus performer doing a handstand on a horse.
ACE's workshop program provides a unique opportunity to learn new skills and engage with leading contemporary artists in a creative, social and participatory environment. Designed to suit a range of skill levels and interests, these artist-led programs offer all audiences – from curious gallery-goers through to practicing artists – an opportunity to learn a range of creative techniques through hands-on, practical classes. All materials and light refreshments will be provided.