Studios: 2022
Upcoming Exhibition
November 12 2022 - December 17 2022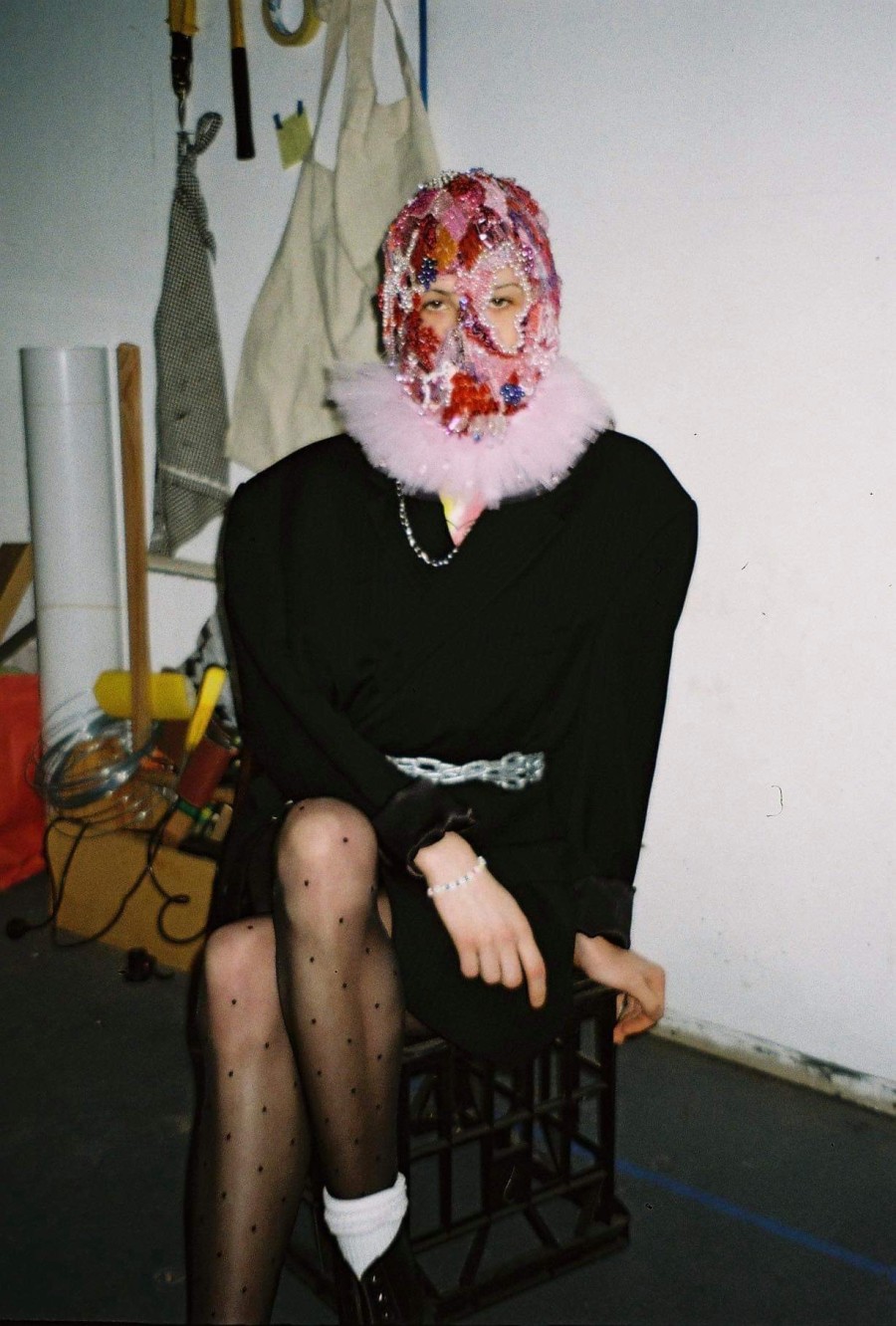 Person wearing pink beaded mask and ruffle collar sits on crate.
ACE will end 2022 with Studios: 2022, a group exhibition showcasing new and recent work by its five current studio artists
When
November 12 2022 to December 17 2022
Studios: 2022 is a snapshot of the diverse practices and work developed as part of ACE's annual Studio Program – a fully-supported professional development opportunity for South Australian artists. The exhibition features five of South Australia's most exciting early career artists, and offers the public a look into the work developed out of the ACE studios throughout 2022. 
The 2022 Studio Program is supported by partnerships with the City of Adelaide, Creative Partnerships Australia Plus 1 Program, Helpmann Academy, Adelaide Central School of Art, and Firstdraft. It is also supported by the generous contributions of private donors through the Studio Program Donors Circle.
Feature Image: Chelsea Farquhar, 'Beaded mask' (2021), styled and modelled by Matthew Smith. Courtesy the artist.
Artists
Ash Tower,
Cecilia Tizard,
Shaye Dương,
Chelsea Farquhar,
Dani Reynolds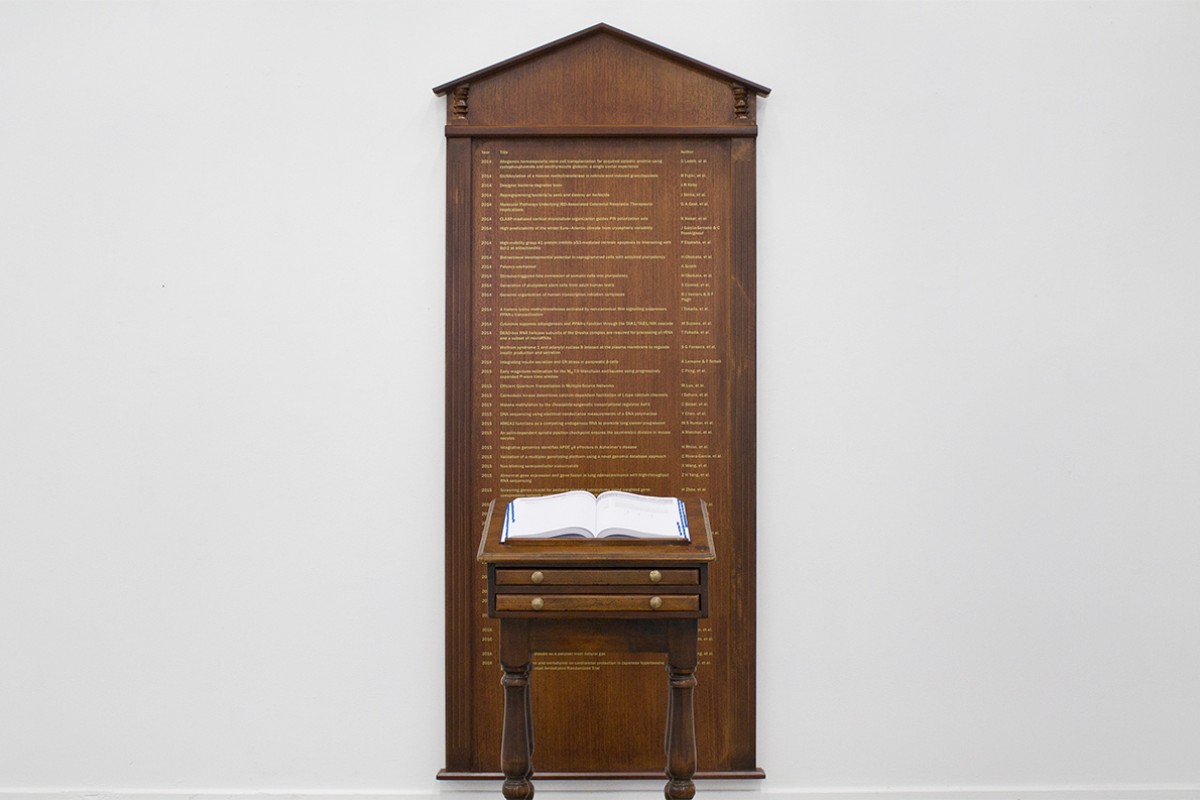 A large wooden artwork is photographed on white backdrop.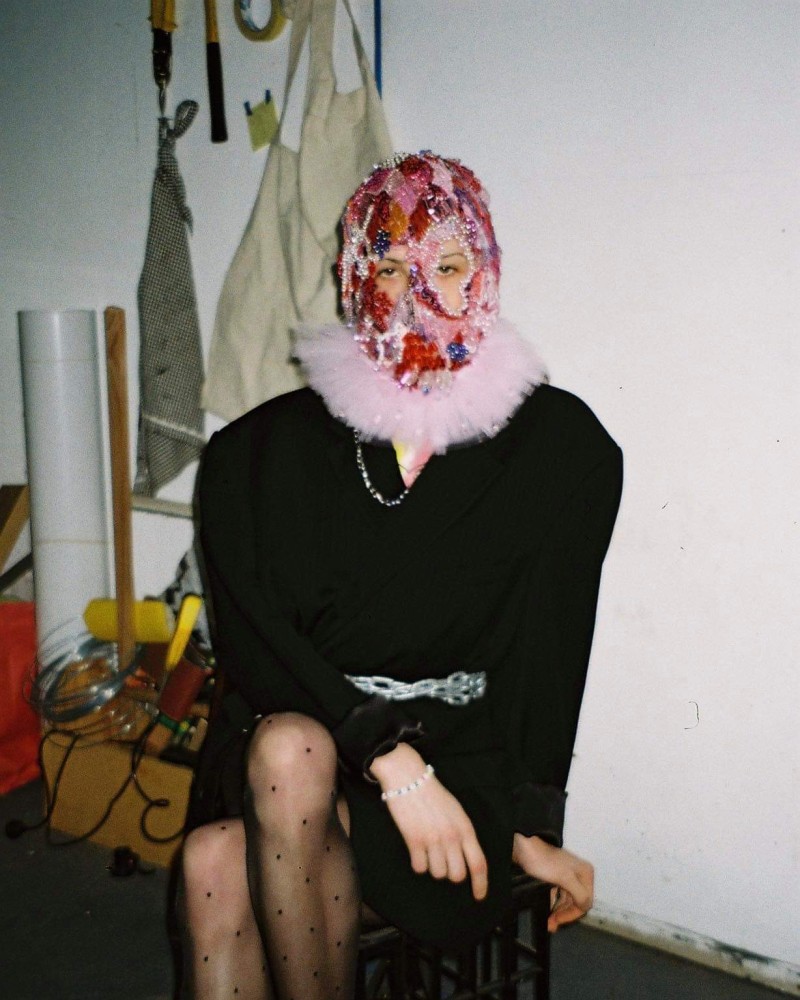 Person wearing pink beaded mask and ruffle collar sits on crate.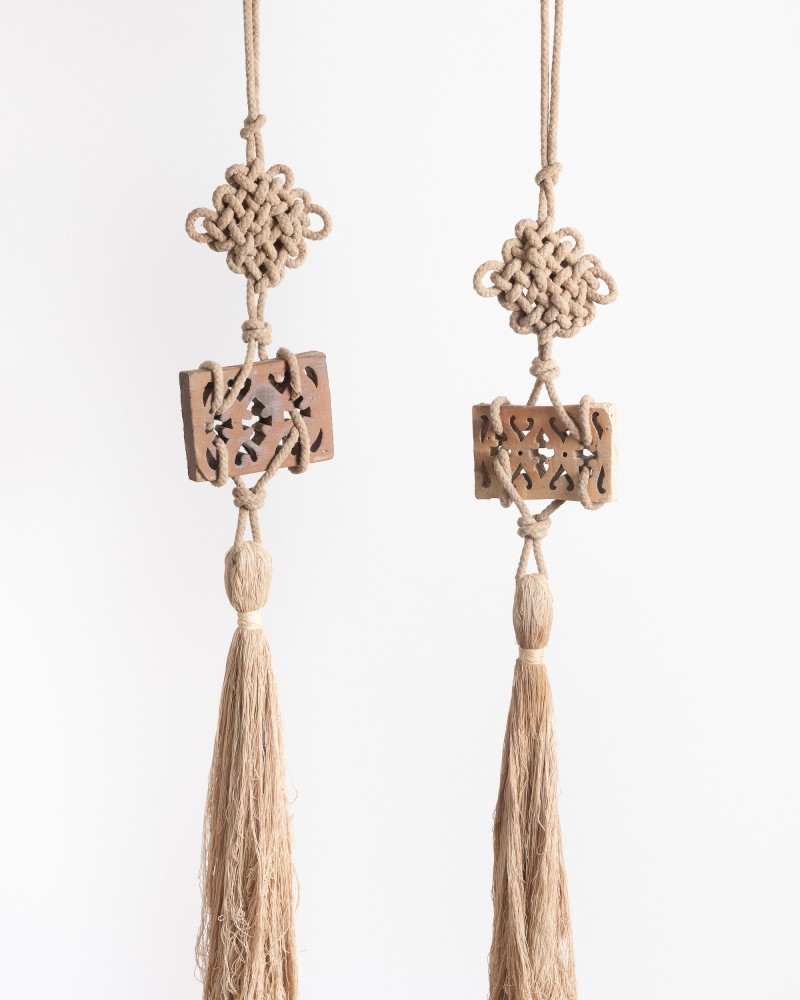 Two bricks are suspended by macrame-like rope.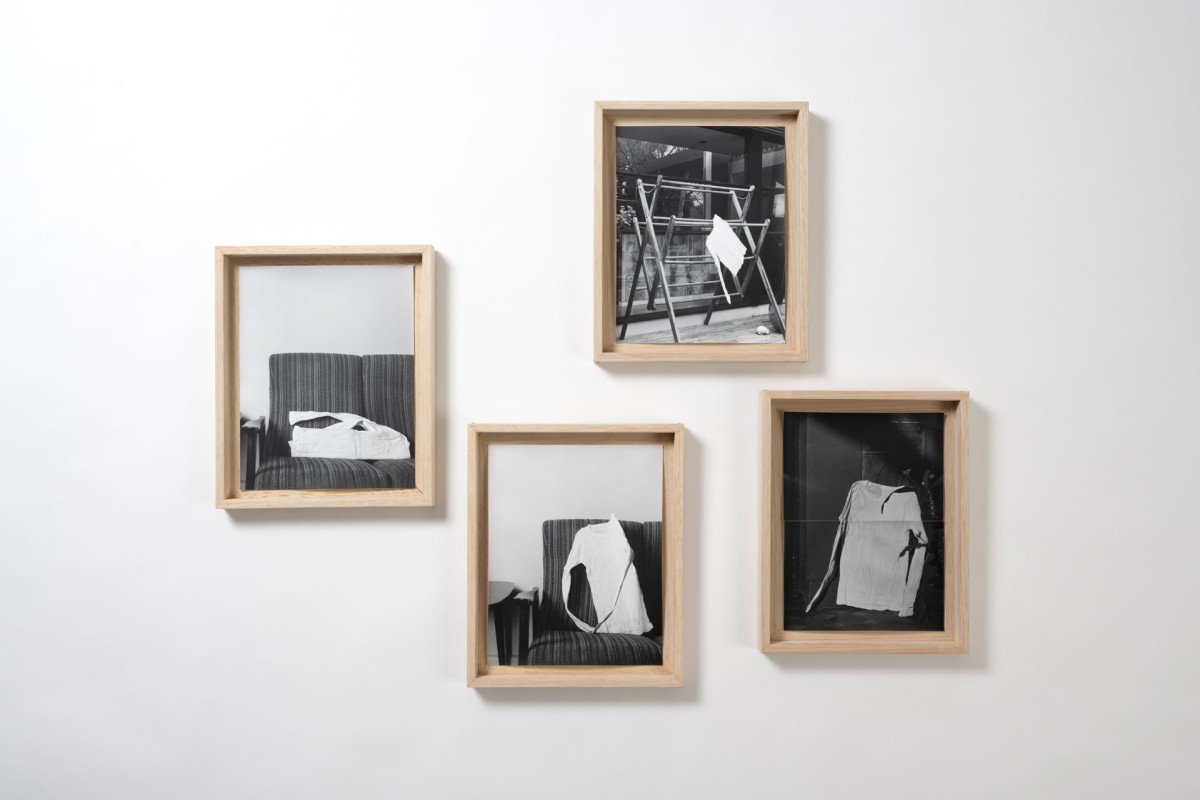 Four framed photographs hanging on a white wall.